In our sampling campaigns and in-store activation campaigns, we work with partners (channels) within retail and leisure. As all our partners have a specific audience we can reach each and any target group. If, for example, you are looking for pregnant women, we will set up a sampling campaign for you at baby stores. Not only does this allow us to reach the target group better, we also ensure less 'waste' and we sample at a time when your target group needs your product.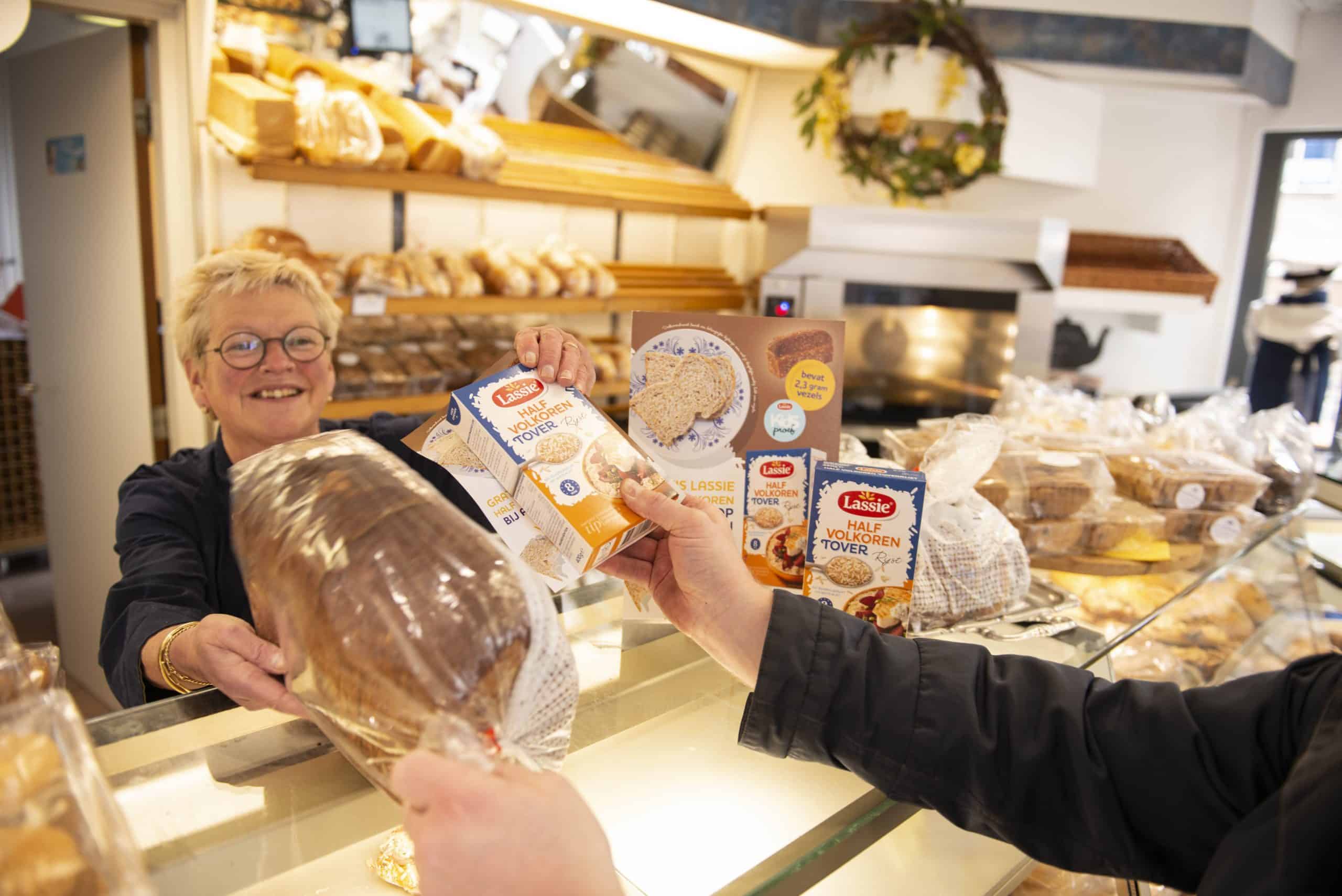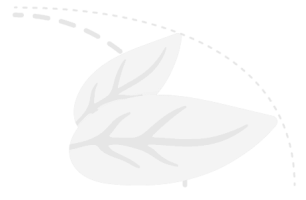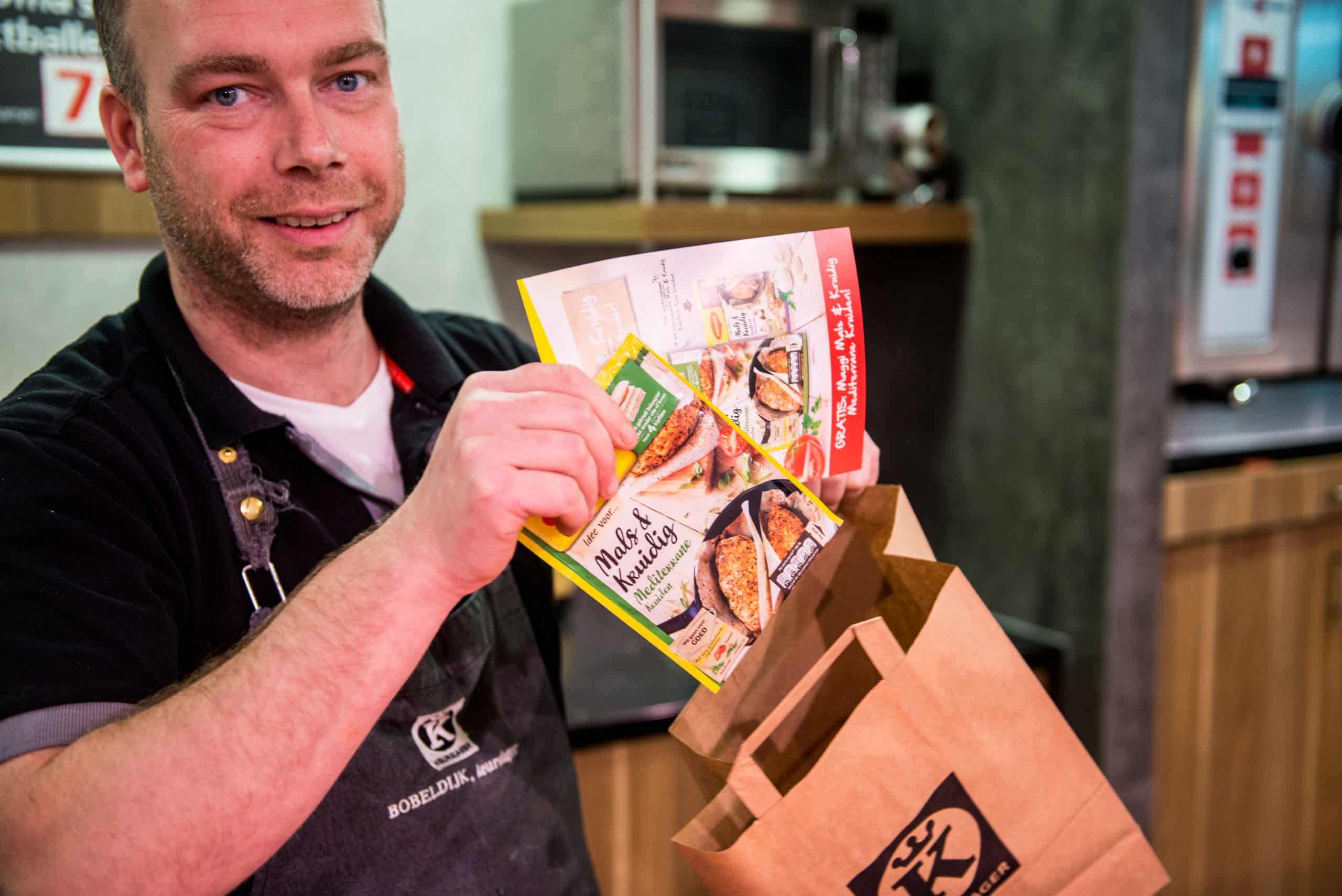 Database of over 18,000 channels
Over the years we have built a database of over 18,000 channels (partners). Channels with whom we maintain a good relationship and who enthusiastically embrace our campaigns. Below are some examples of the channels where we have deployed campaigns. Click on it to find out how we have successfully used this channel for our campaigns. If your desired channel is not listed: no problem. Let us know, because we can organize a channel sampling campaign almost anywhere.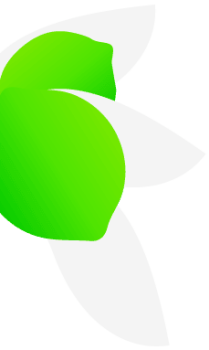 Wondering which channel is best for your product?
Every product is different and has a different target audience. That's why we always look at which channel best suits your product. Thanks to our data, we know exactly which target group matches which channel. Wondering which channel suits your product? Let us know!