A special promotion, such as a contest or savings campaign is a good way to raise awareness. In addition, it stimulates trial and helps to increase rotation. Contests, raffles or saving promotions can take different forms such as: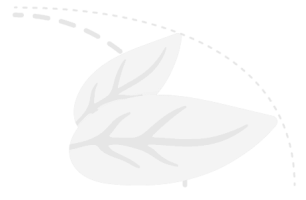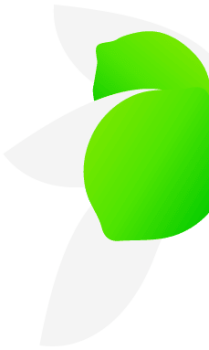 Customer-friendly website for every promotional campaign
A successful contest or savings campaign stands or falls on good interaction between your offline and online activities. In this regard, a well-functioning, customer-friendly promotional website is crucial. Lime Factory can design and set up this website for you. We can implement any form of promotions, whether it's a campaign based on a unique code or through a receipt. We make sure that entering a code or receipt is a breeze and that the visitor to your website can join the promotion in just a few steps.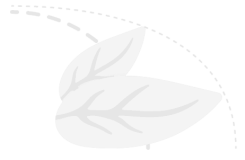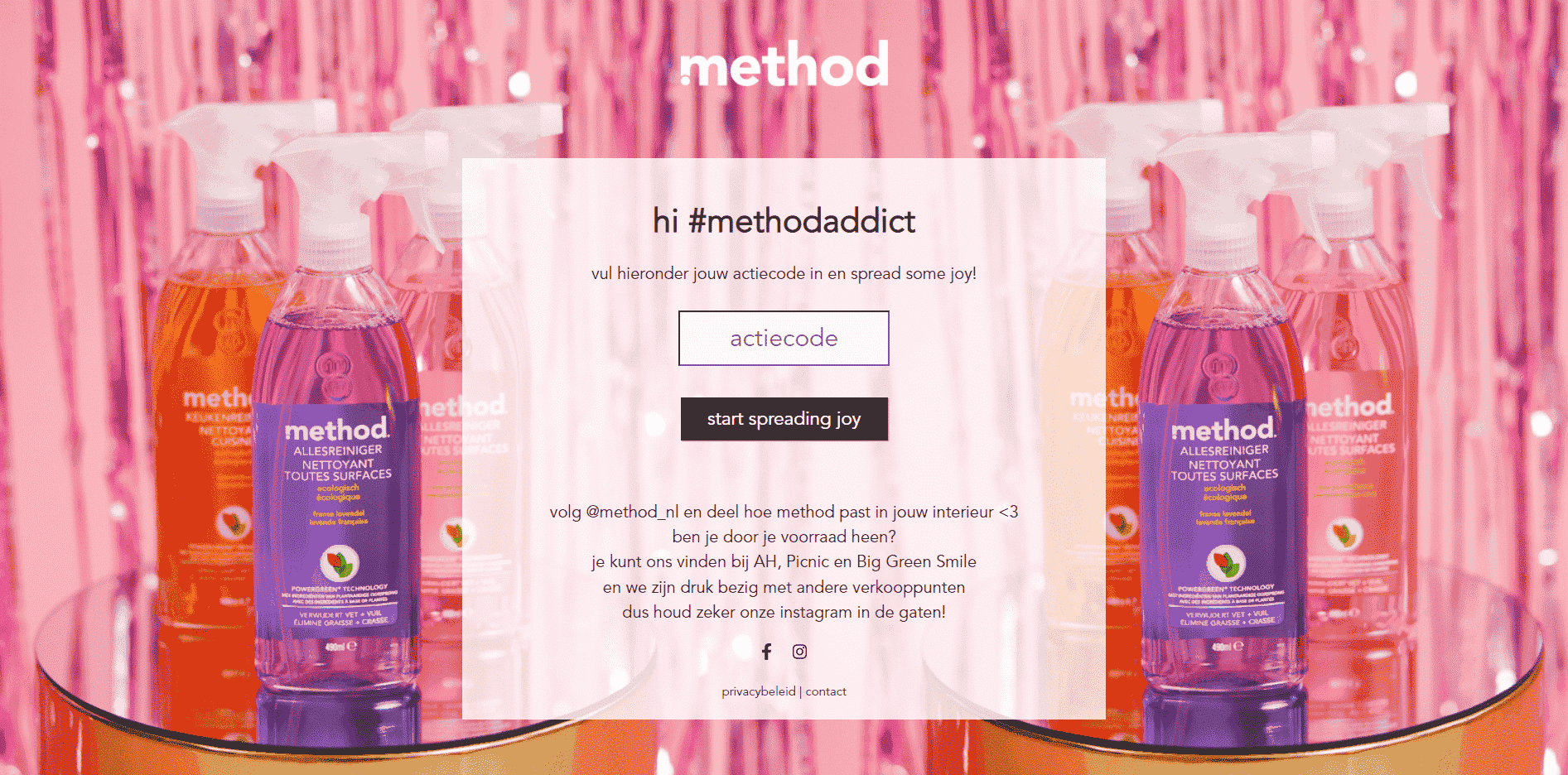 Setting up the webshop and customer service
If you decide to set up a campaign website where you can save for free products or products with a discount, our own webshop manager can also set up the webshop for you. Thanks to our experience with the Monsterbox, we know exactly what a good webshop should look like. This can be done quickly and at low cost. We can take care of the handling of the gifts (or prizes) for you, as well as customer service.
A major advantage of a campaign website is that it generates consumer insights & data. In not only provides you a name and address information, but also insights about the location where the consumer bought your product and much more. You can use this data for your own mailings to communicate offers, for example, or to highlight new and related products. We are happy to advise you on how you can generate relevant data and insights from a campaign website. The advantages of working with Lime Factory at a glance
If you are considering setting up a contest or savings campaign, start a partnership with Lime Factory for your promotional website.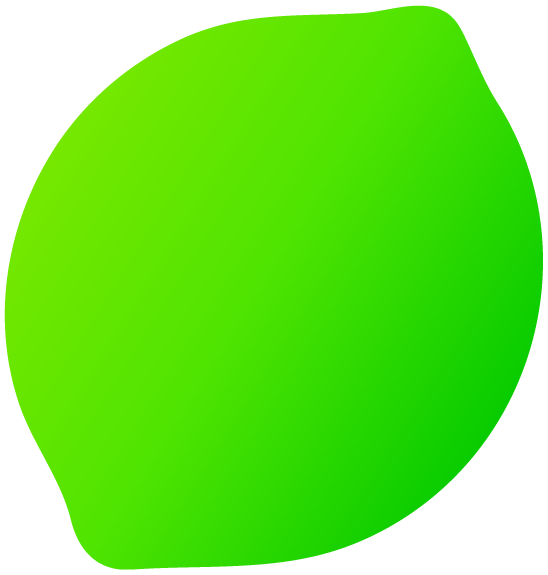 Want to know how we work in practice? Then take a look at our campaign website for Taksi fruitdrink.
Wondering how we can promote your product?
Every product is different and has a different target audience. Therefore, each product receives a unique approach. Wondering what we can do for you? Contact us.