How can you remove consumers' barriers to trying your product? A 'cashback campaign' is the answer. If a consumer gets their purchase price (partially) back they will be more inclined to purchase your product. Not only that, but a cashback promotion is also more likely to lead to repeat purchases because the consumer has gone through the entire purchase process. And finally, you also directly boost penetration, as new users move on to purchase.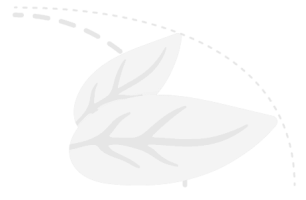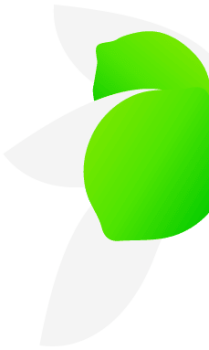 Reach specific target groups
A cashback promotion can be used in several ways. You can set up a nationwide campaign, but you can also choose to launch the cashback campaign among specific target groups. By communicating a unique code through a mailing, (special interest) media or advertising brochures you can reach your desired target groups.
Even more effective is to use a cashback promotion in conjunction with a channel sampling campaign. Apart from reaching very targeted groups, it also increases awareness and rotation. We have done this very successfully for MAOAM among others.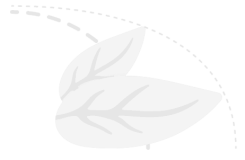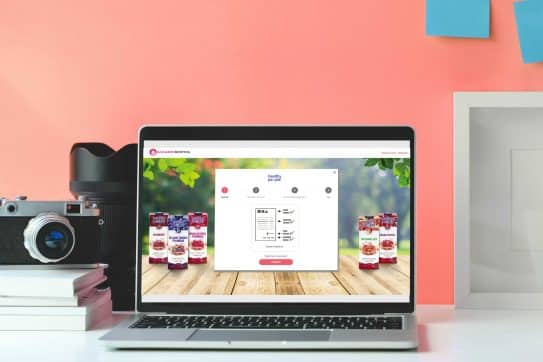 Perfect tool for cross-selling
A cashback promotion lends itself perfectly to cross-selling. Consumers who are already familiar with your brand, but whom you want to persuade to try another of your products, can be easily persuaded with a cashback promotion. There are several ways to make consumers aware of this cashback promotion. The best solution is a sticker on the package of your most popular product. We did that for Appelsientje fruitdrink.
The advantages of working with Lime Factory at a glance
Do you want to reach new audiences and set up a cashback campaign? Then start a partnership with Lime Factory.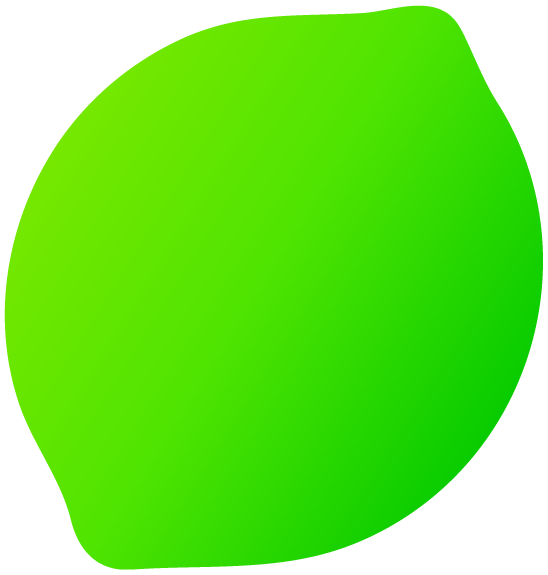 Want to know how we work in practice? Then see how we set up a successful cashback campaign for MAOAM.
Wondering how we can promote your product?
Every product is different and has a different target audience. Therefore, each product receives a unique approach. Wondering what we can do for you? Contact us.