For an effective and cost-efficient sampling campaign choose Lime Factory. we can reach more and better (specific) targeted audiences compared to many other agencies. As a result, we have less "waste" and we can keep our prices low. Moreover, we can calculate the return on investment of a campaign for you (in advance) and we collect valuable consumer insights for you as standard.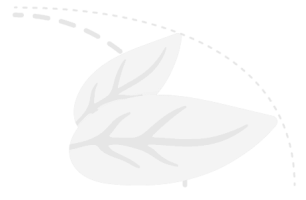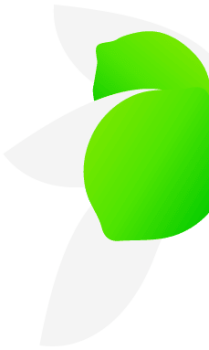 Sampling where your target audience is
Lime Factory employs the "channel sampling" method. That means using partners(channels) within retail and leisure to sample products. Over the years we have built a database of over 18,000 channels (partners). As all our partners have a specific audience we can reach each and any target group. If, for example, you are looking for pregnant women, we will set up a sampling campaign for you at baby stores. Not only does this allow us to reach the target group better, we also ensure less 'waste' and we sample at a time when your target group needs your product. Just take a look at our case of Venco D'rop.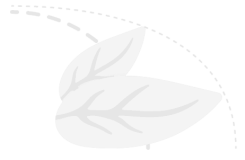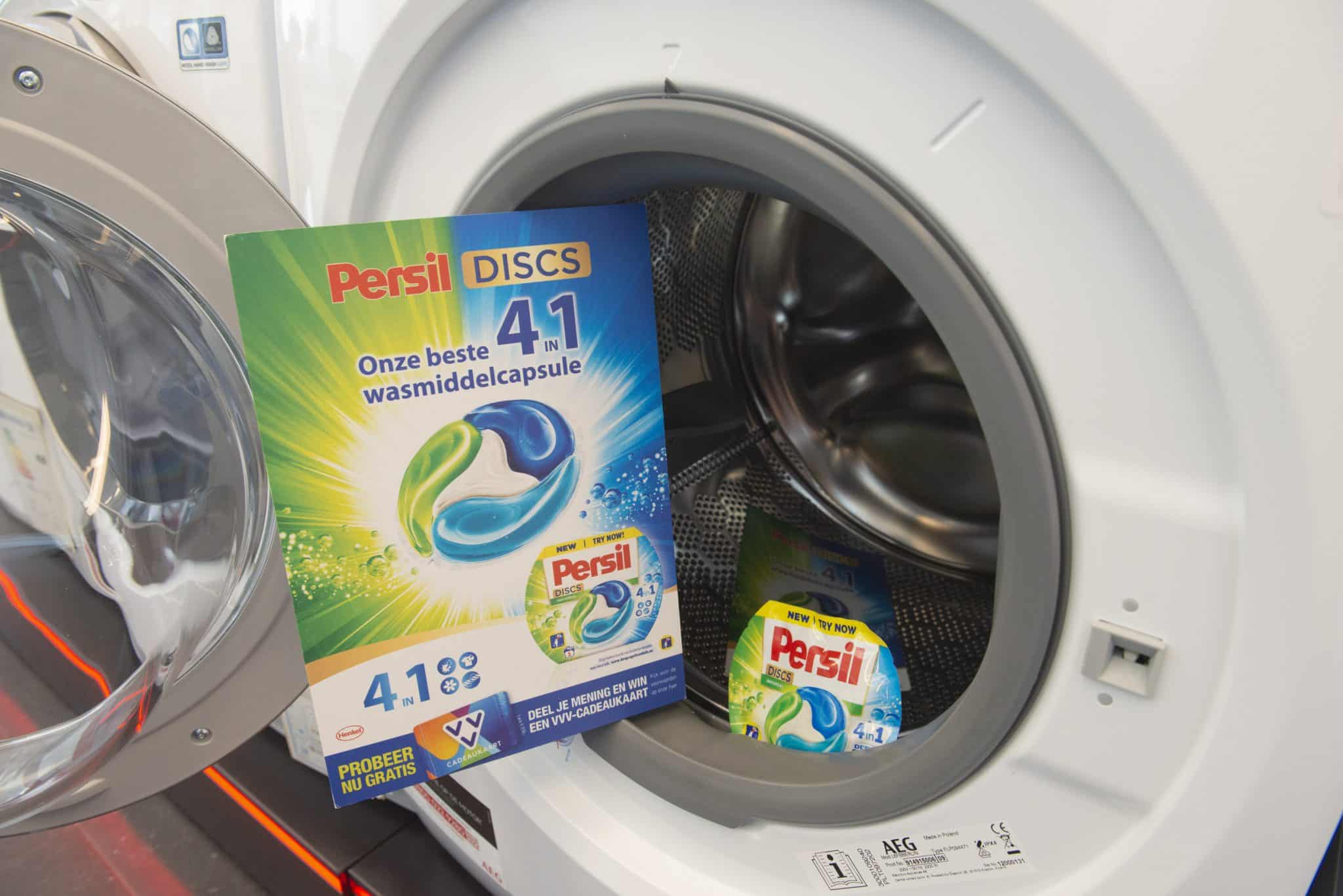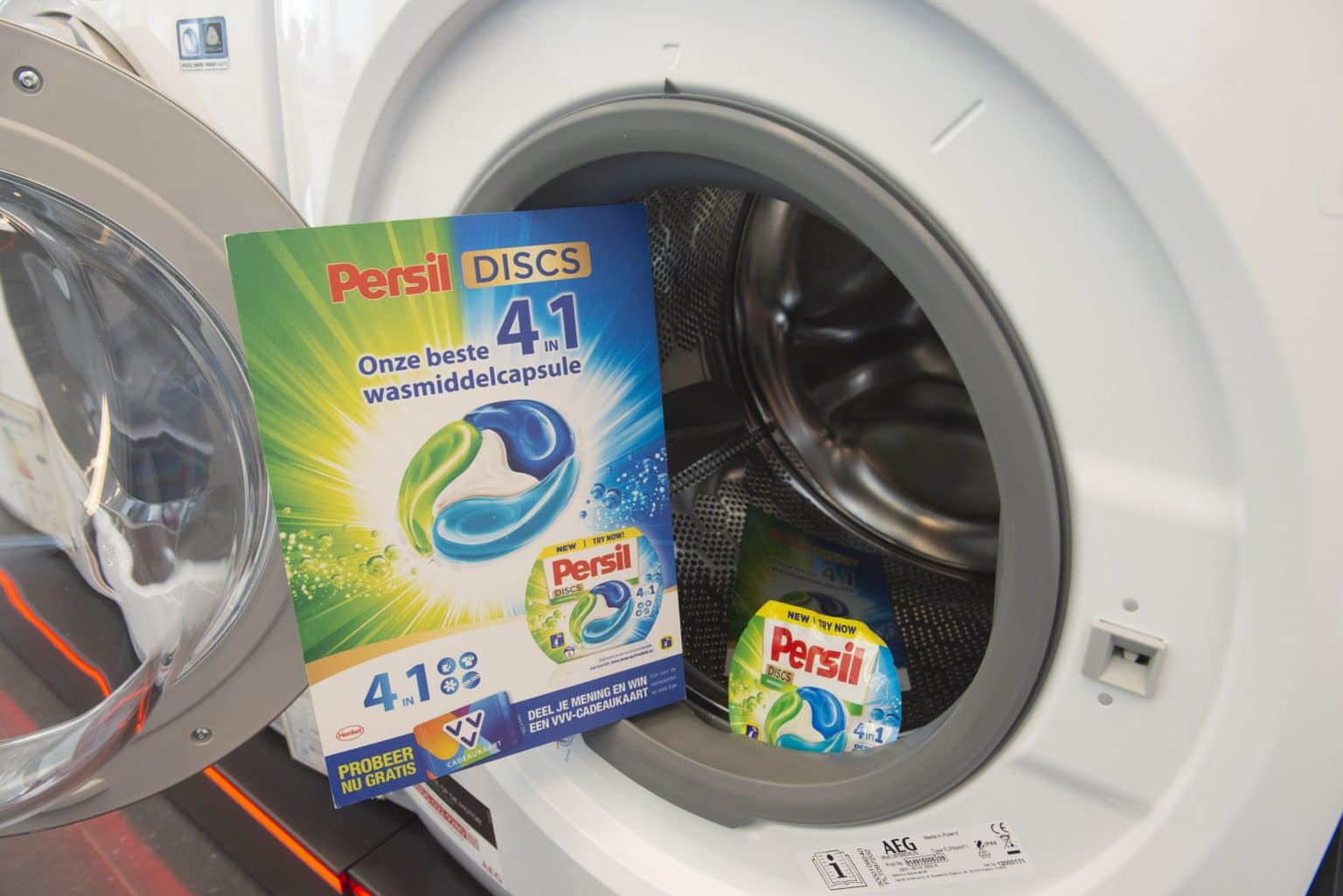 Another big advantage of channel sampling is that we don't have to hire promotional teams. Instead, (checkout) staff from our partners (channnels) hand out the samples or send it along in the case of webshop sampling. As a result, we can provide you with competitive prices.
Yet another benefit of channel sampling is that often our partners communicate about the sampling campaign free of additional charges. For them, handing out a free product is a fun way to acquire (additional) customers. Through social media and newsletters, they inform their customers about the campaign. You will therefore get free promotion of your product.
Insights in impact: before and afterwards
Lime Factory is a data driven sampling and activation agency. We think it's important that you get insights into the effect of your campaign; both before and after the campaign. With our own sampling calculator, we can calculate what the return on investment will be prior to the campaign. One way we do this is by using our database of benchmark data.
During the campaign, we hand out a leaflet at the same time a consumer receives a sample. On the leaflet we ask consumers to participate in a short survey. We ask consumers about how they experienced the product and whether they plan to buy it more often. But we can also ask very specific questions about the packaging, for example. This research provides you with valuable consumer insights that we present to you in our evaluation report. The advantages of working with Lime Factory at a glance
Are you planning to start a sampling campaign? Then do so together with Lime Factory.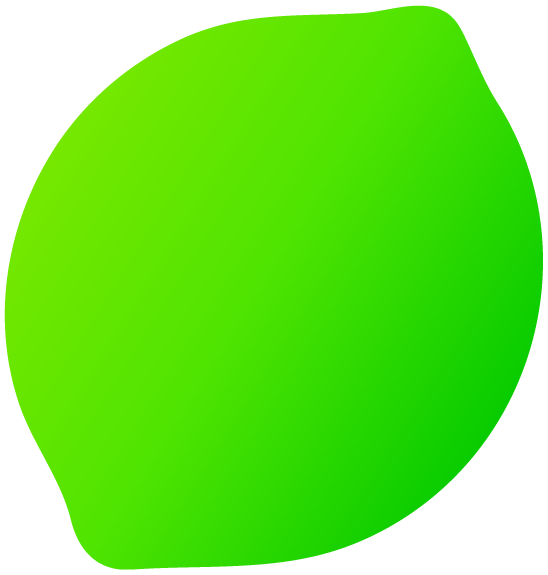 Want to know how we work in practice? Check out how we created a successful sampling campaign for Amstel Radler.
Wondering how we can promote your product?
Every product is different and has a different target audience. Therefore, each product receives a unique approach. Wondering what we can do for you? Contact us.