Do you want to boost trial and increase awareness and rotation of your products? Then consider setting up a contest or savings campaign. It sounds complicated and time-consuming, but not if you outsource it to Lime Factory. We take care of the whole campaign for you. From idea to implementation of the campaign and even communicating with the winners.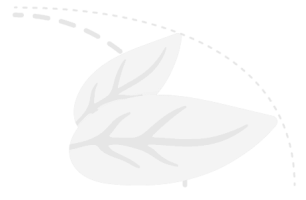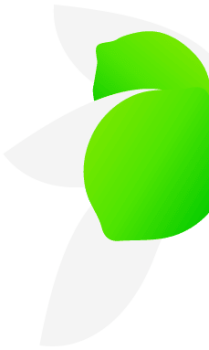 Increase your rotation with a contest
A contest is a tool that lends itself ideally to capture the attention of consumers. Moreover, you can increase the rotation in a relatively short time. There are several ways to take care of this. You can work with unique action codes on a package where prizes can be won periodically; for example, daily. Or you can give a prize to the XXth participant of the contest. But you can also set up a contest that requires the participant to provide a receipt of his purchase. But also consider a specific assignment such as a uploading a photo of the participant with the product, or another (creative) expression.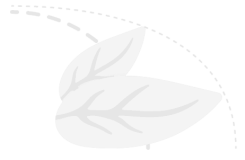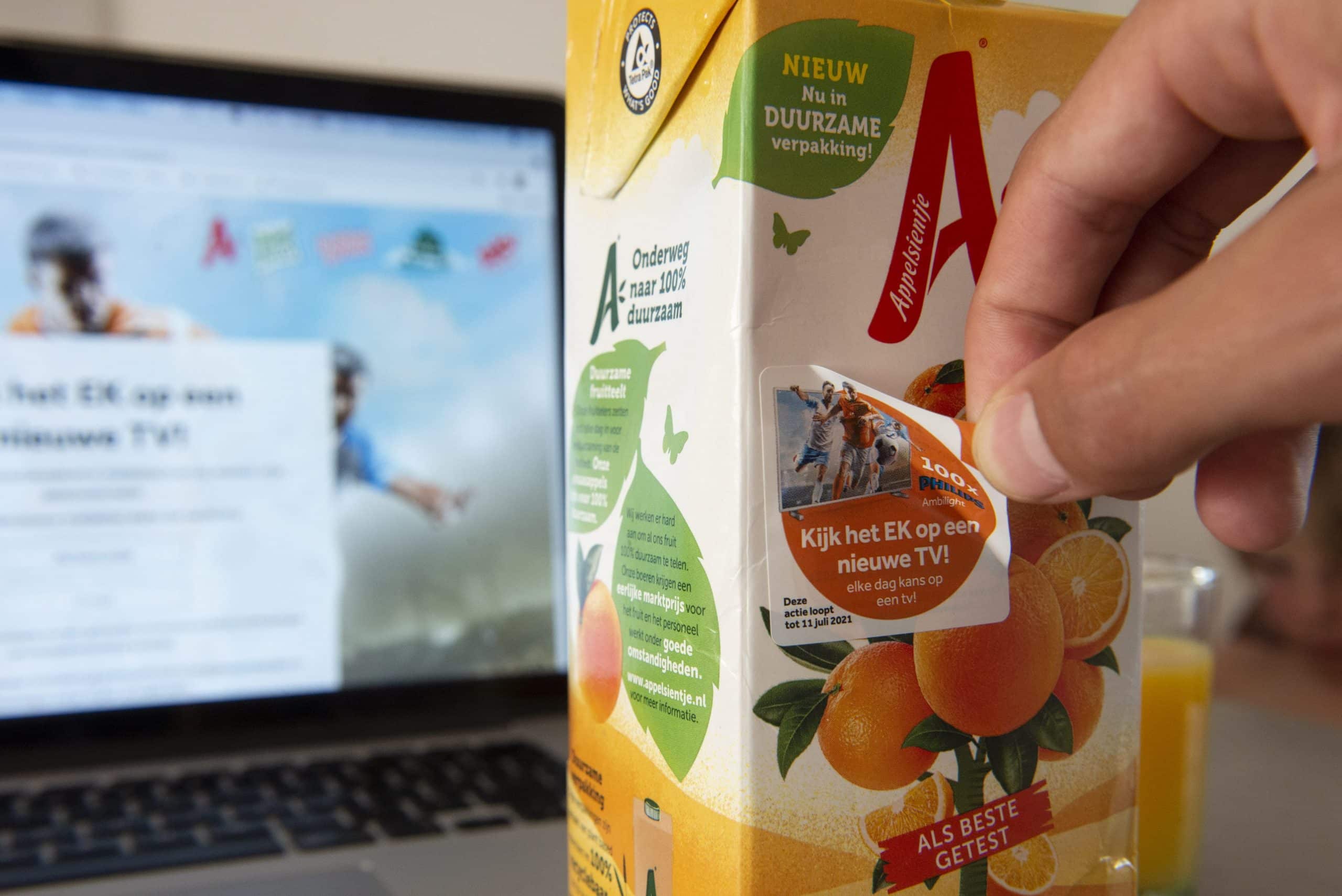 Lime Factory takes the hard out of all the work
Whatever form of contest or savings campaign you choose, we can take care of the entire campaign for you. If you choose a code-based win campaign, we will provide unique codes that can be affixed to the package with a sticker or printed directly on the package.
We can create shelf cards and stickers on the store floor to draw extra attention to the campaign. We can also create the campaign website for you(read more about it here). We take care of all the legal aspects, arrange the prizes for the winners and answer questions from consumers. We can even take care of bringing the campaign to your consumer's attention on social media.
And (also) if you prefer a receipt-based contest, Lime Factory is your ideal partner. Because we have already set up a platform to process receipts for our 'money back actions', we can set up such an action for you relatively quickly and easily.
Contest to collect data and consumer insights
A contest can work for you in many ways. It doesn't always have to be a big campaign by a long shot. Also consider an approachable sampling campaign where consumers are asked to rate your product. This can be done, for example, through our Monsterbox or through Monstertester.nl. Participants in the product test will have a chance to win a prize in exchange for their valuable feedback about your product. The advantages of working with Lime Factory at a glance
Whatever campaign form you choose Lime Factory makes your contest or savings campaign a success.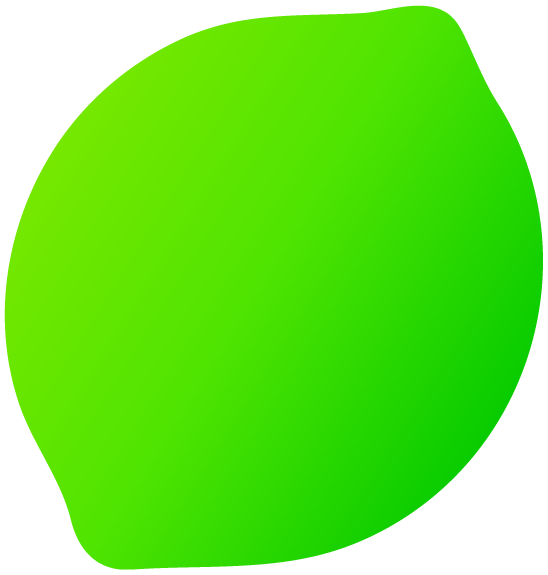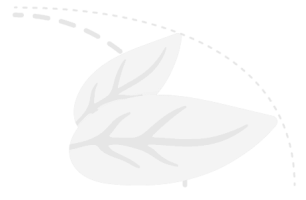 Want to know how we work in practice? Then see how we set up a successful win campaign for Riedel (fruitdrinks) around the European Football Championships.
Wondering how we can promote your product?
Every product is different and has a different target audience. Therefore, each product receives a unique approach. Wondering what we can do for you? Contact us.