Lime Factory is an activation and sampling agency, working in the Netherlands, Belgium, Germany and France. Sampling when there is time and need for it and measuring results are Lime Factory's guiding principles.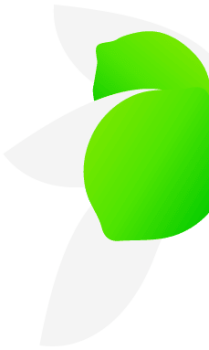 How Lime Factory originated
Making sampling more refreshing and measurable. That was the goal of FMCG specialist Govert Noordman and IT specialist Chris Hagens when they started the agency Lime Factory in 2010. Lime Factory started with sampling campaigns and the Monsterbox, but over time we have expanded our activities to include other forms of activation, such as cashbacks, in-store activations and contest and raffle campaigns. These can be used in conjunction with a sampling campaign or 'stand alone'. The common thread in all our sampling and activation campaigns is that we increase "engagement" by letting consumers experience products and brands. We now do this not only in the Netherlands, but also in Belgium, France and Germany.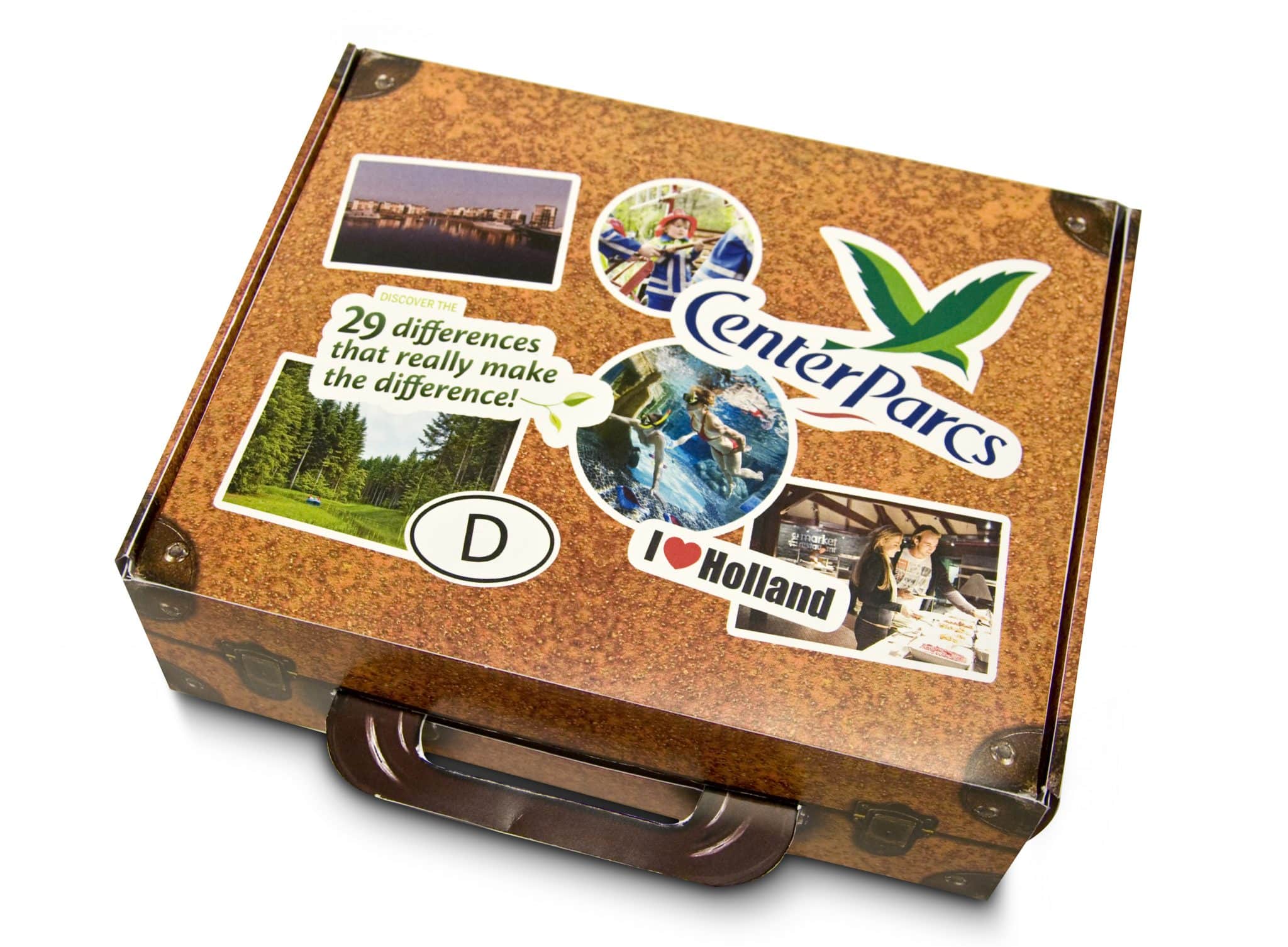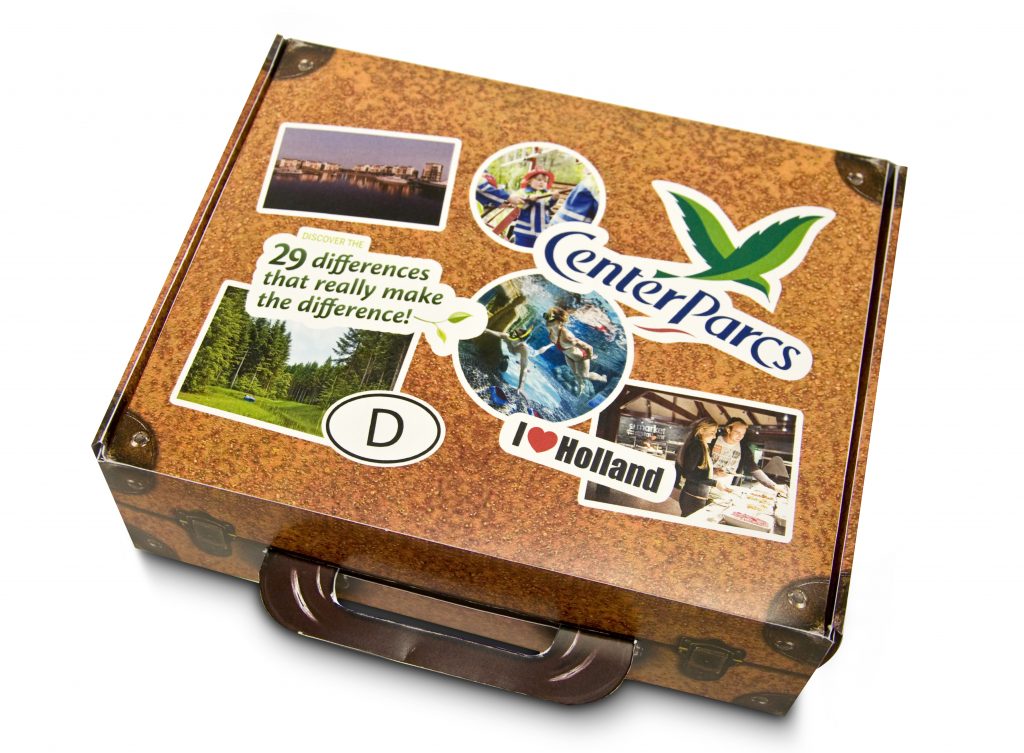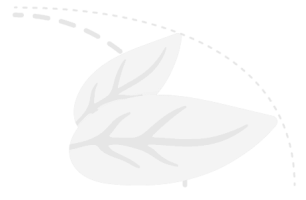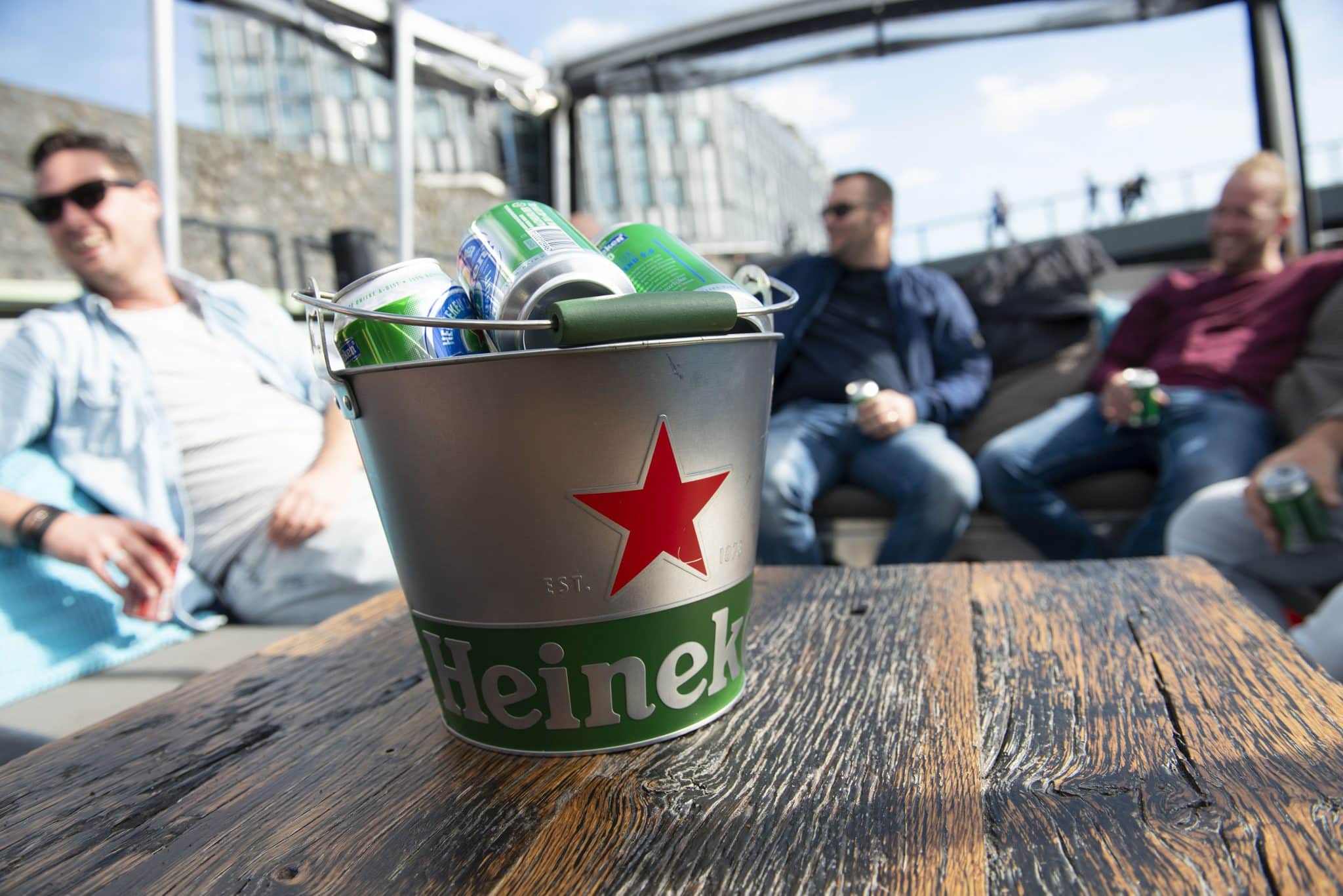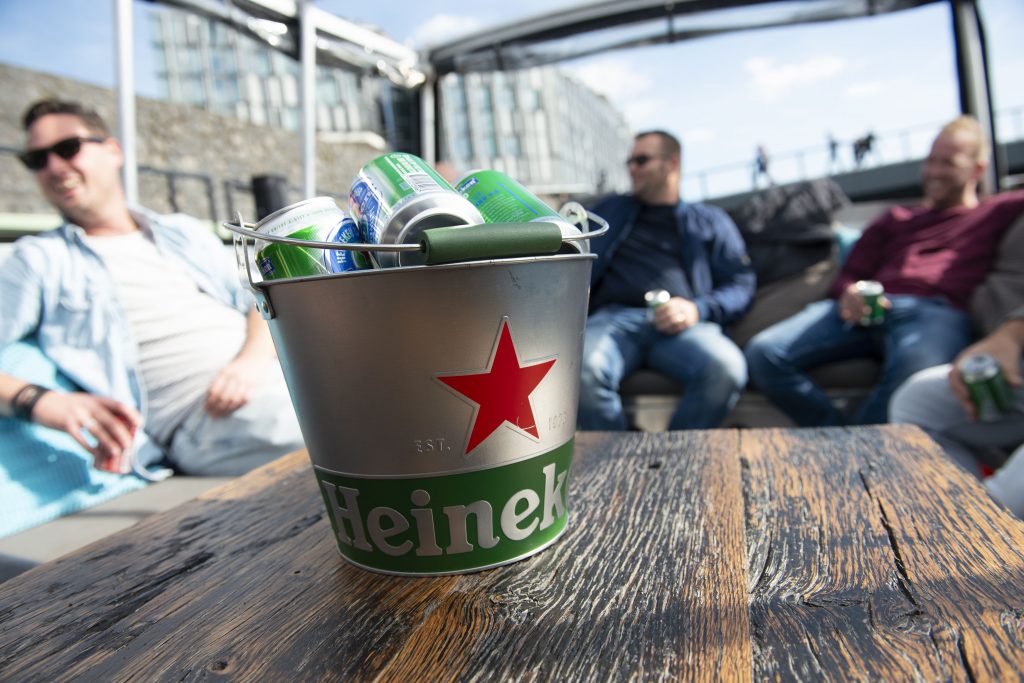 Lime Factory is a small but highly experienced agency. The advantage of this is that we give our customers a lot of personal attention. We delve into each product, target group and objective and also think outside the box of the briefing. We always give you different options to reach your objective and target audience(s).
Our vast experience means that we work very (cost) efficiently. We have optimized all of our processes to get your campaign up and running quickly. We work together with reliable partners and suppliers.
We understand that you are busy and that is why we do not ask more time from you than necessary. During the execution of the campaign we will take care of everything. We ensure that a campaign runs smoothly and make adjustments where necessary. We brief external parties and check that they are complying with the agreements. We always take a look at the location ourselves and send a professional photographer there to take pictures. We use these, among other things, for a (mid-term) evaluation. And if you want, we can also do much more for you such as having websites and other communication media designed and produced, POS materials and send Mystery Shoppers to various locations of the campaign.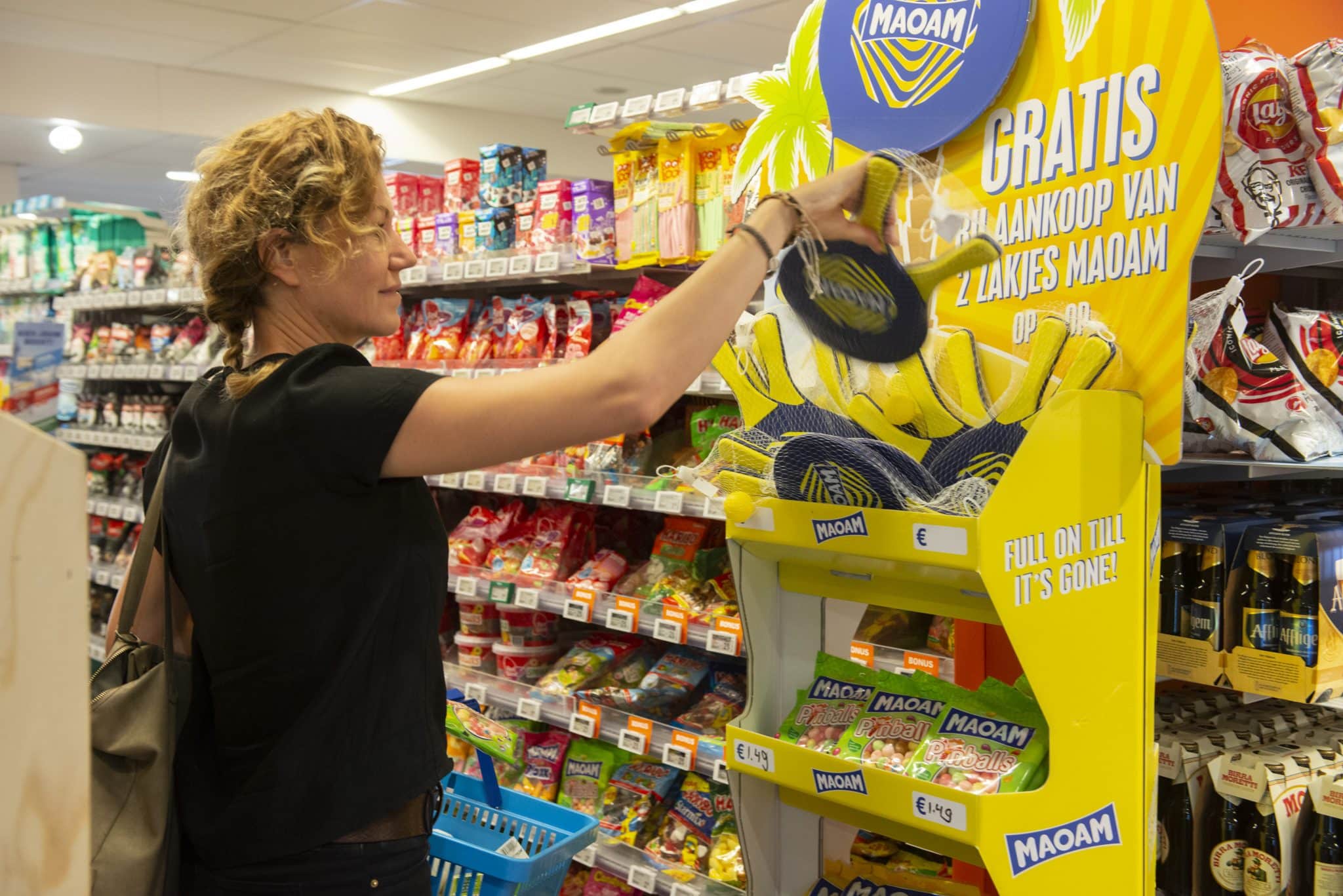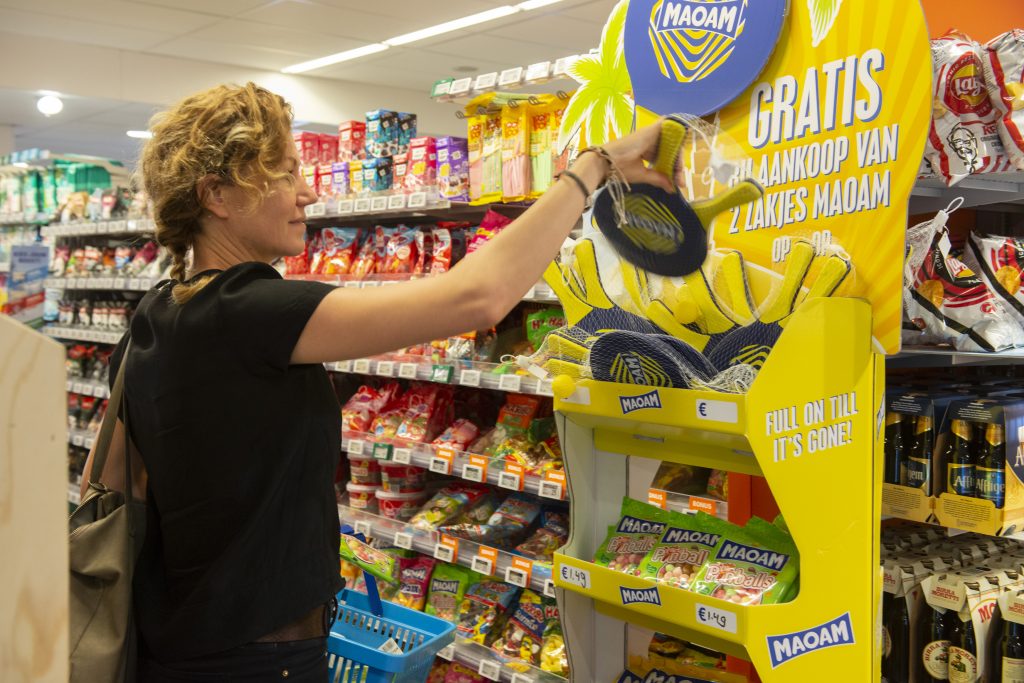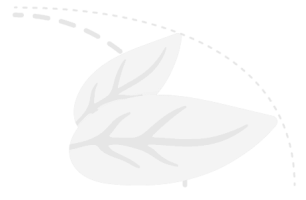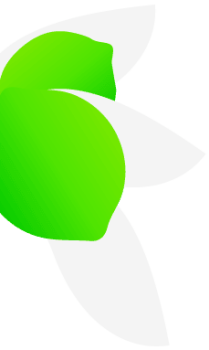 Because a lime enhances your creativity and sharpens your mind, we at Lime Factory eat a lime weekly. That's not always fun for everyone, but our motto is "we do anything for our clients".
Wondering how we can promote your product?
Every product is different and has a different target audience. Therefore, each product receives a unique approach. Wondering what we can do for you? Contact us.