For every purpose, budget and target group, Lime Factory offers appropriate sampling and activation solutions. Promotions that consumers are waiting for and that measurably lead to more awareness, appreciation and the intention to (repeat) purchase.
At Lime Factory, you are not stuck with a package of services that you may not need. We always give you several, well-researched, options to choose from. We can take care of sampling and activation campaigns from A to Z but also offer quick and pragmatic solutions.
Underpinned by data & experience
All our advice is backed up by data. We use our extensive database of benchmark data and our years of experience in FMCG. We know exactly where your target group is and how to get them moving with eye-catching campaigns. Together with our extensive network of partners, we ensure flawless execution. You will be completely taken care of by us.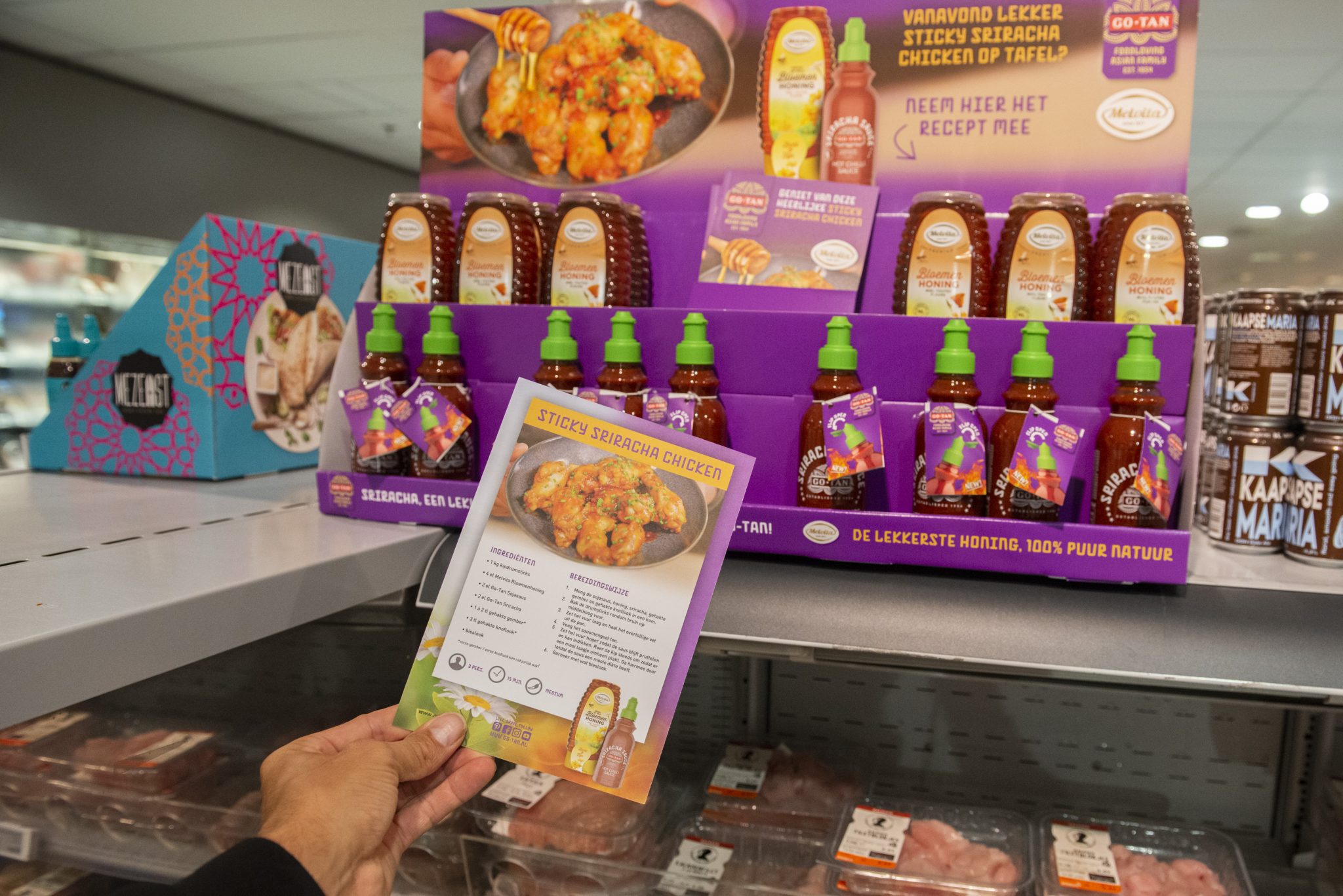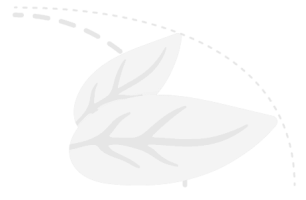 Reach your specific target group at the right time and place with a channel sampling campaign.
Increase rotation and alert consumers with an in-store activation campaign.
Effective & cost efficient
Easily use our own platform for cashbacks and encourage trial and repeat purchases.
With a win, you attract attention. And you don't have to worry about it because we take care of everything for you.
Generate data from consumers and boost your promotional campaign with a campaign website.
Reach new audiences at home and learn more about your product with our Monsterbox of samples.
Check out the range of our services, or let us advise you, no strings attached. We'd be happy to tell you how to achieve synergy benefits by efficiently combining sampling and activation campaigns to ensure an even greater impact on your brand's awareness, trial and market penetration.
Wondering how we can promote your product?
Every product is different and has a different target audience. Therefore, each product receives a unique approach. Wondering what we can do for you? Contact us.