Data and insights are an important part of our services. Our choices and advice are informed and underpinned by our 'benchmark database' and ongoing research that we conduct. During our campaigns we collect data and consumer insights for you that give you actual insights into the effect of your campaign. We measure the effect on product valuation, repeat purchase and brand awareness.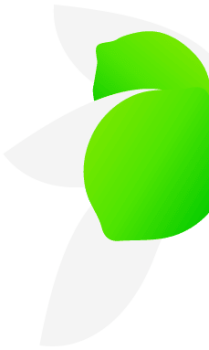 Decisions about the use of marketing campaigns are often still made from gut feelings. Those choices don't always lead to the best outcome. It's different at Lime Factory. We draw on benchmark data of product valuation, brand awareness, repeat purchase intent, penetration increase and actual purchases from nearly 1,000 products and more than 100,000 consumers. This results in over 425,000 product ratings that we use to give you expert advice on the activation method and channels that best suit your goal and target audience.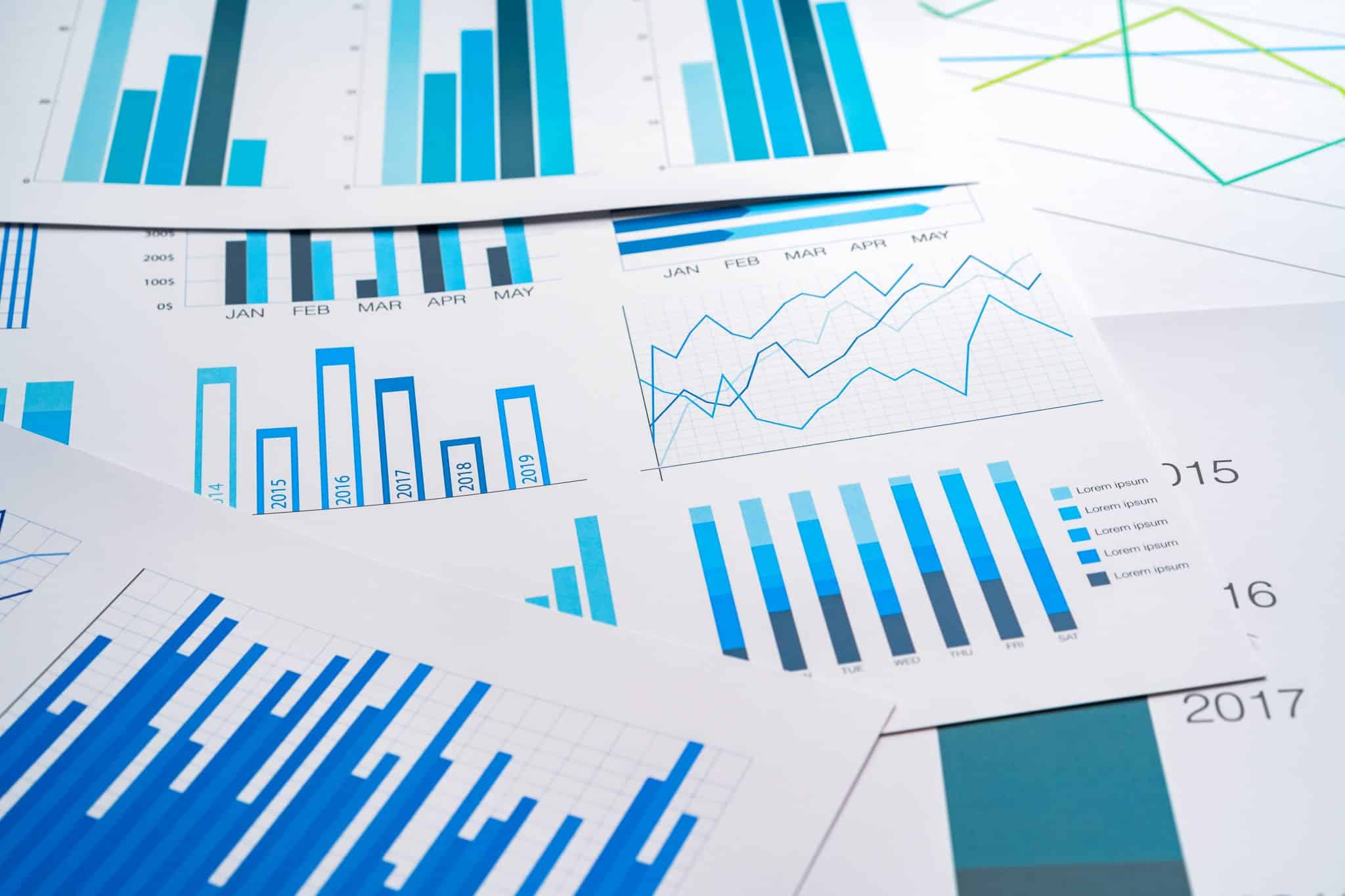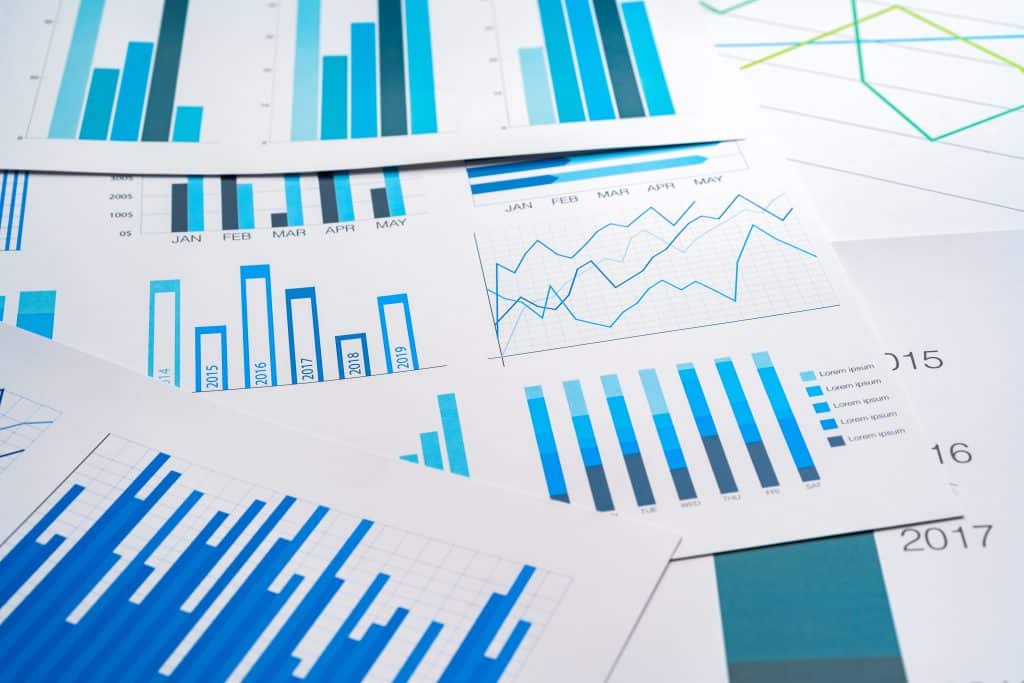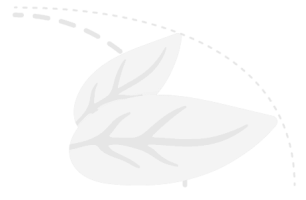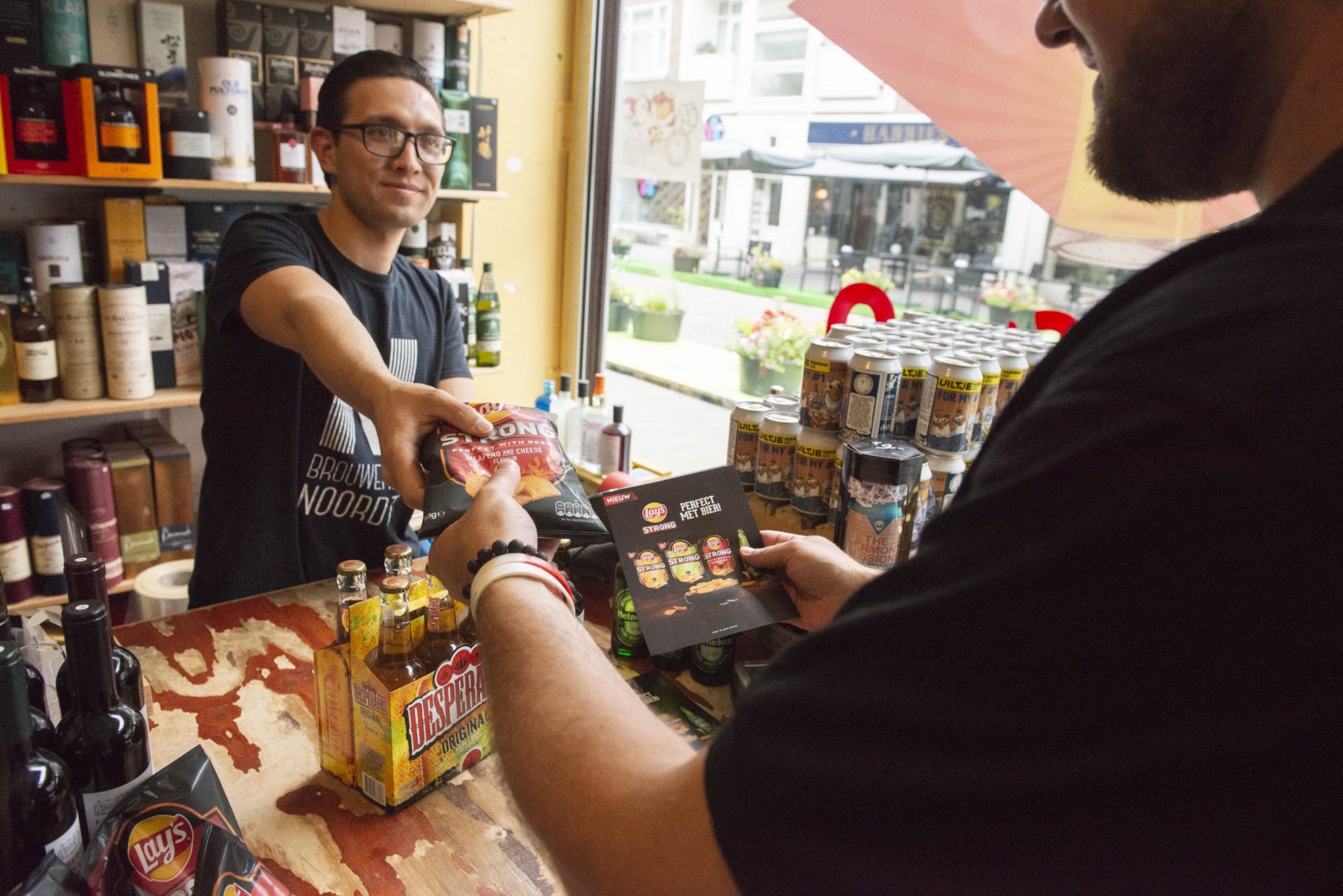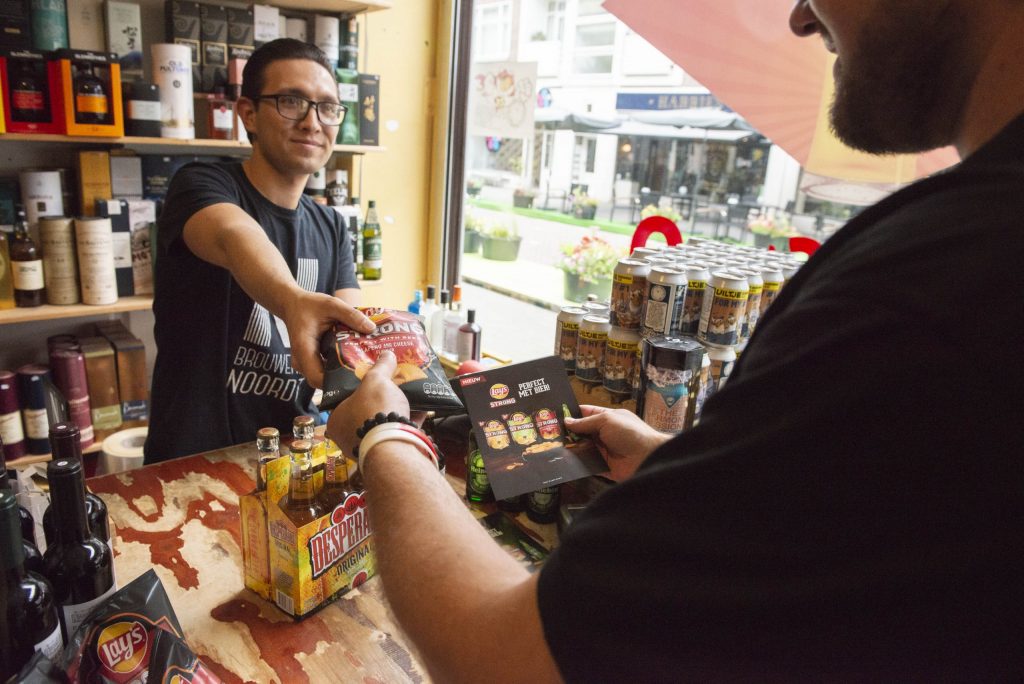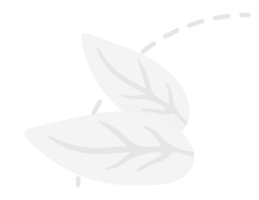 Insights into ROI thanks to consumer insights
With every sampling campaign, we collect consumer insights as standard. Our consumer insights application can also be used in other activation campaigns. In this way, you will gain insight into the effect of your campaign. In addition, you can also add your own specific questions to our survey. If you want in-depth insights into the return on investment of your campaign, we can set up a six-month study that we use to chart actual purchases.
During our campaigns, we can also collect consumer data for you. This gives you the opportunity to build your own consumer database that you can use for mailings and targeted ads. In all our services we offer opt-in solutions such as with our channel sampling campaigns and the Monsterbox, but also with cashback promotions, savings and win actions and cross promotions.
Naturally, we comply with the AVG/GPDR. In addition, we will draw up a data processing agreement for you; entirely according to your wishes and requirements.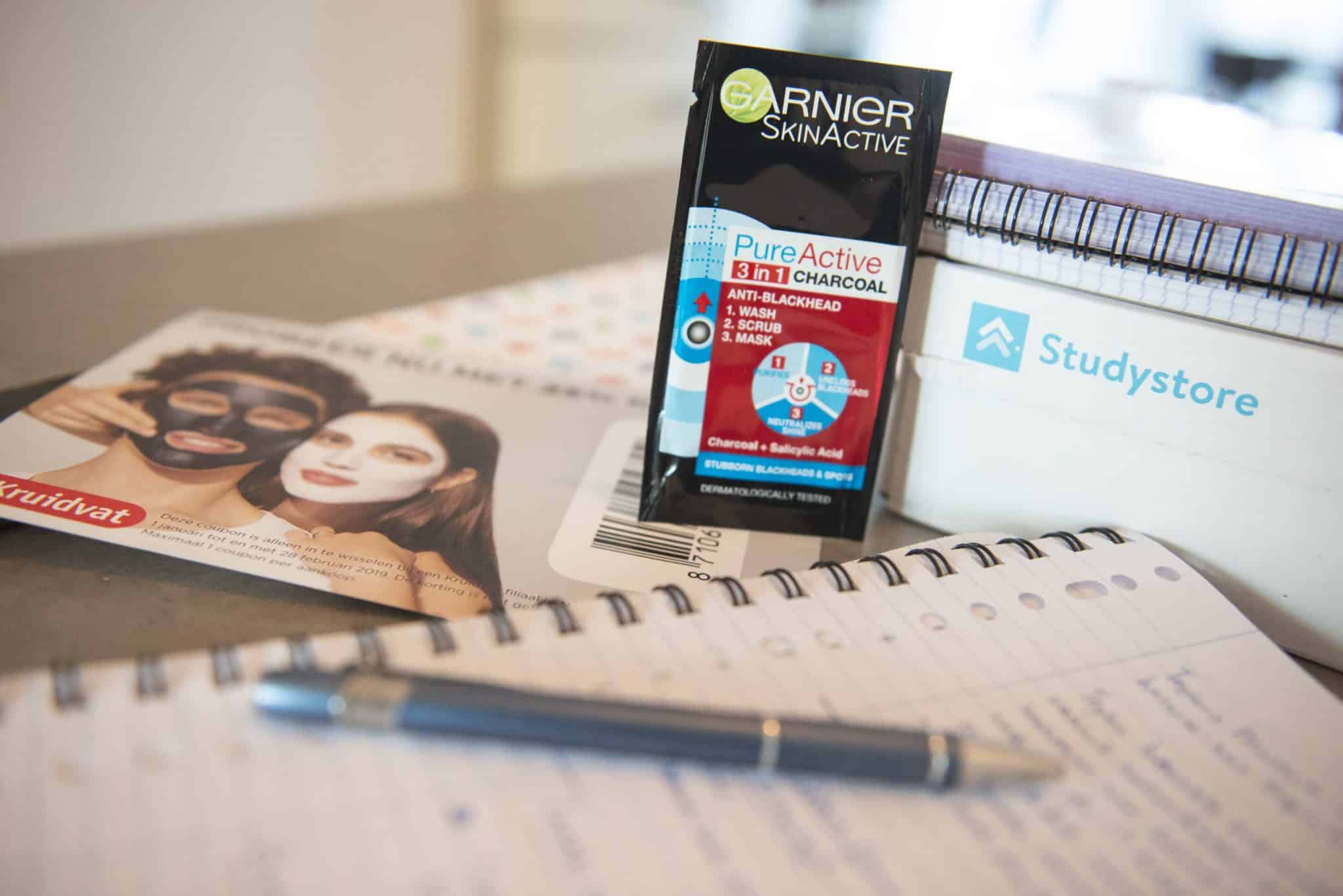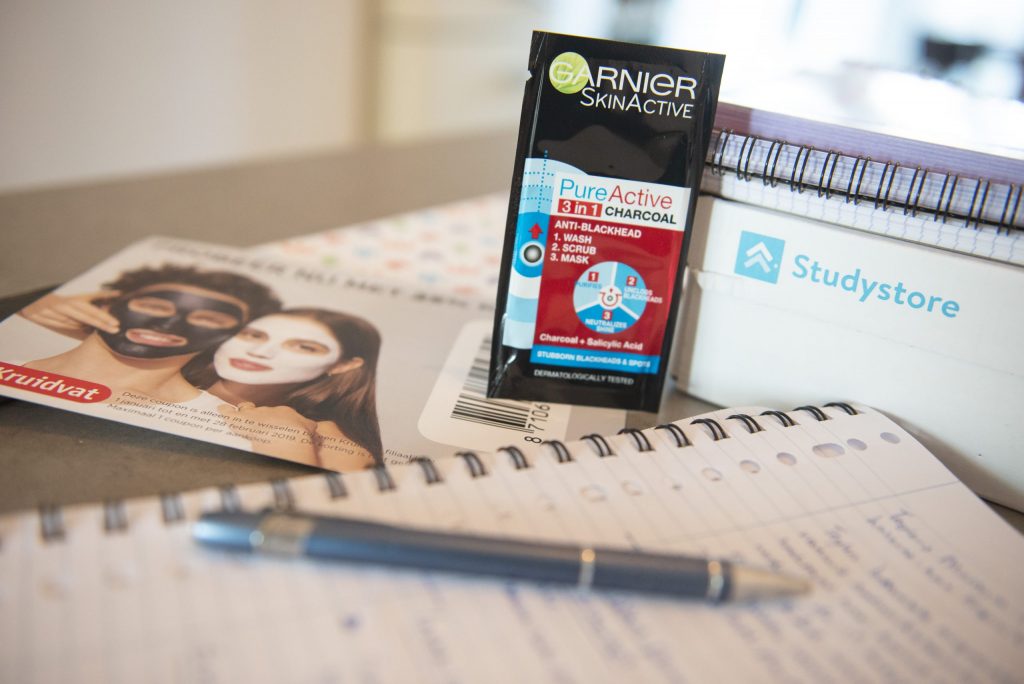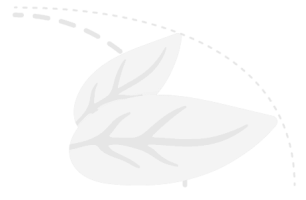 Wondering how we can promote your product?
Every product is different and has a different target audience. Therefore, each product receives a unique approach. Wondering what we can do for you? Contact us.