As many as 70% of purchase decisions are made by consumers on the store floor. So it's important to stand out to encourage impulse buying. This can be done by means of an in-store activation campaign. By doing so, you not only increase awareness, but also rotation.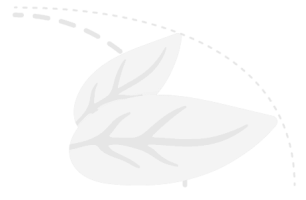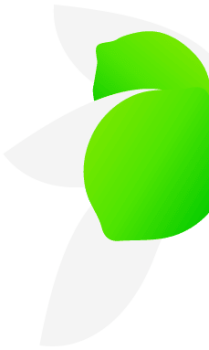 An in-store activation campaign at Lime Factory means that we take care of everything for you. We coordinate the production of the displays and other POS materials and arrange for it to be installed. A professional photographer takes pictures and we can use Mystery Shoppers who check whether the campaign is also going as agreed.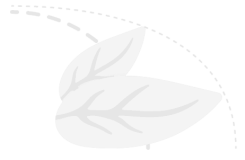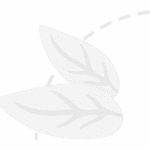 Uplift of 200% in combination with sampling
If you want maximum results from your in-store activation campaign, deploy an in-store activation campaign, in combination with a sampling campaign. This will ensure that trial is combined with the encouragement of repeat purchases. First, at checkout, hand out a sample, including a flyer inviting consumers to participate in a short survey. After the sampling campaign ends, we place a display, shelf card and floor sticker in these stores to encourage sales. This mechanism is very successful. For example, we created a similar campaign for Knoppers(candybar) very successfully. From the POS data, we saw a 200% uplift during the campaign.
The advantages of working with Lime Factory at a glance
Want to increase your rotation and ensure more awareness of your product(s) on the store floor? Then start a partnership with Lime Factory.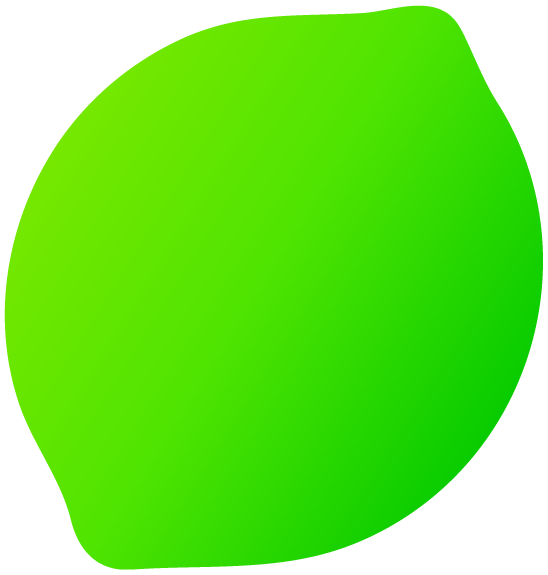 Want to know how we work in practice? Then see how we created a successful in-store activation campaign combined with a sampling campaign for Knoppers candybars.
Wondering how we can promote your product?
Every product is different and has a different target audience. Therefore, each product receives a unique approach. Wondering what we can do for you? Contact us.