There is no better place to sample than where consumers can use your product right away: namely, at home! Often this is not possible, but it is at Lime Factory. Because we have the 'Monsterbox'. A box full of (new) products that we send to consumers' homes to try and review. And the best part is: the Monsterbox doesn't cost you anything.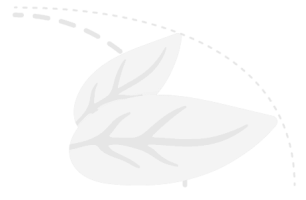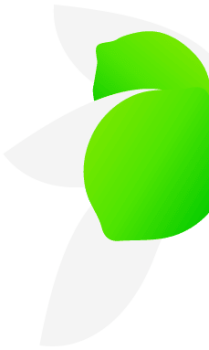 Who orders the Monsterbox?
The Monsterbox is ordered by (mainly) families with children whose parents are between the ages of 29 and 49. The families live all over the the country but mainly near cities. Women are the most frequent buyers of the Monsterbox. The main motivation for ordering the Monsterbox is curiosity. Other interests of the Monsterbox target group includes cooking, shopping and watching TV (on- and offline). Per edition, the Monsterbox attracts as many as 56% new consumers.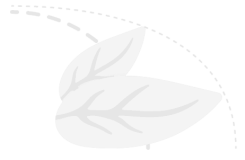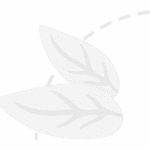 Valuable insights! Everyone who orders the Monsterbox is asked to give their feedback on the products they tried. As many as 10 – 15% of the people that buy the Monsterbox are participating in the survey. Among other things, they tell whether they already know the product, what they think of it and whether they intend to buy it more often. Additional (specific) questions can also be added to the survey. For example, consider a question about the product's packaging or price.
More and more consumers are using sustainable products. That's why once a year we release an organic version of the Monster Box. Currently only in the Netherlands but probably soon also in Belgium. The Monsterbox Bio contains not only food products, but also organic personal care products and household products. The advantages of working with Lime Factory at a glance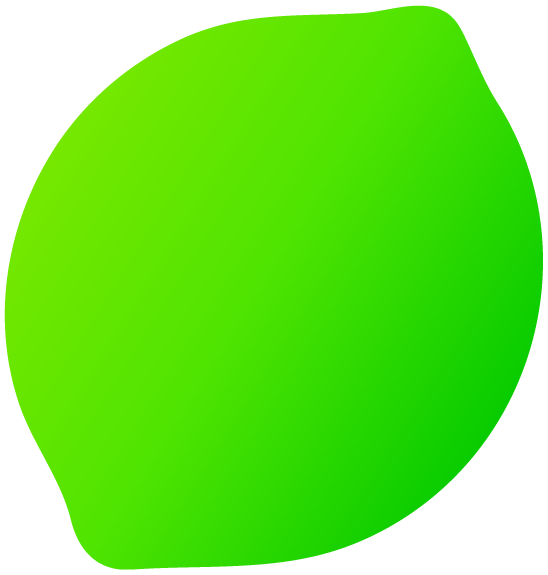 Want to know more about the Monsterbox? Check out the website for more information.
Wondering how we can promote your product?
Every product is different and has a different target audience. Therefore, each product receives a unique approach. Wondering what we can do for you? Contact us.