Standing out, it remains a tough job for some brands. A sampling agency can help you make sure your product gets the awareness you envision. The prerequisite is that the sampling action is well thought out. A sampling agency that uses the same sampling method every time is going to bore consumers, so make sure you stand out with a creative and playful sampling campaign.
What makes a sampling campaign playful?
A playful sampling campaign is characterized by the product being highlighted in a playful and original way by the sampling agency. Something or someone playful or original we usually find fresh, innovative, special and inventive. Research shows that people prefer to talk about themselves. Social media is pre-eminently the place to do this. Yet social media is a rose-colored glasses version of real life; only the beautiful, fun moments are shared. This is where a playful sampling campaign can respond perfectly. The consumer receives a sample in a playful way, is surprised by the action and is most likely to share the event on social media. In fact, research shows that 69% of people share information to gain greater appreciation from those around them.
So your campaign is playful if, on the one hand, it is original, unconventional and eye-catching. On the other hand, the campaign is successful if it has found publicity without you having spent a lot of money on it. That which makes a sampling campaign playful is also equal to its strength. Getting good results with an innovative campaign without spending a lot of money on PR.
Examples of playful sampling campaigns
To get an idea of successful playful sampling campaigns, we provide three examples below that we think are very strong. In order not to pat ourselves on the back, these are deliberate examples that were not devised by us as a sampling agency.
The potato vending machine from Lay's
Highlighting a product by sampling one ingredient. It sounds like an odd sampling action, but Lays hit the nail right on the head. At the doors of all participating stores, consumers received a potato with a sticker as a sample. On the sticker was directions. The end point of the route was the snack aisle. After all, this is where the Lay's potato vending machine was located. The vending machine looks like a candy machine and accepts only potato as a "means of payment. The potato causes the automaton to work. An animation shows the process of the potato turning into a bag of chips within six steps. When the process is completed on the animation, a warm bag of chips rolls out of the vending machine. A creative way to surprise people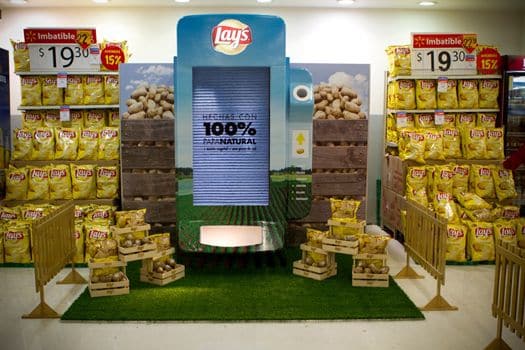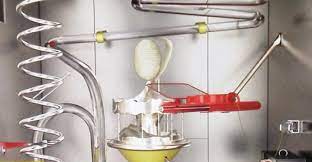 The fairy tree of Peijnenburg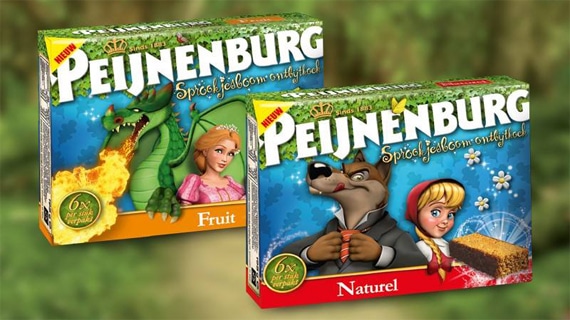 Sampling a product in the right place, with the right adjustments. Peijnenburg completely understood this principle with the sampling campaign of the Peijnenburg breakfast cakes. The "regular" gingerbread proved not attractive enough for children to take as a snack. Working with family park Efteling, Peijnenburg has designed a Fairy Tale Tree breakfast cake. Nothing has changed about the product, only the packaging has changed. The packages feature six characters from the fairy tale forest that can be played with. Here are some fairy tree games on the Peijnenburg website.
Peijnenburg has seen well that the same product with slightly different packaging can make a huge difference. The fairy tree as the location of sampling completes this sampling campaign.
Coca Cola's personalized samples.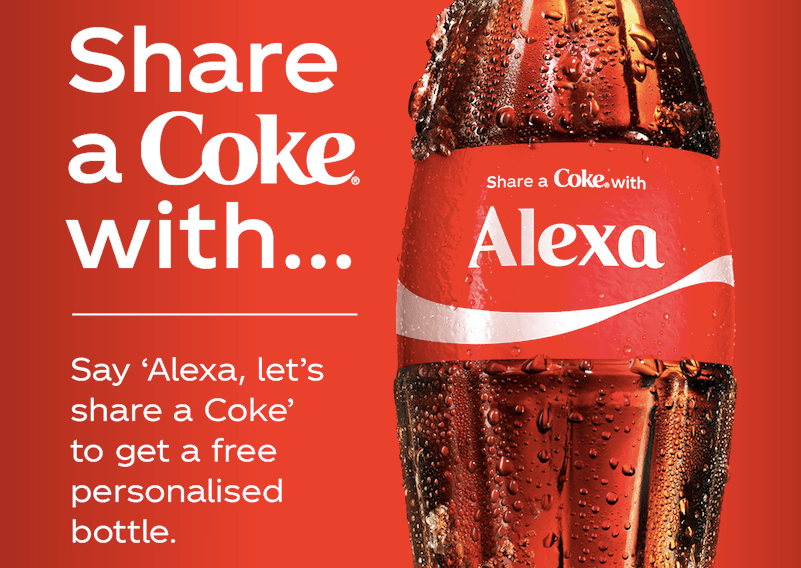 Another playful campaign was Coca Cola's Share-a-Coke-with campaign. Promotional teams were on hand at various locations to give you a free cool can or bottle of Coca Cola. But not just any can or bottle, but one with your name on it or your friend's name on it. By typing in a name on a special Coca Cola vending machine, you could receive your personalized can or bottle. The result of this campaign that lots of people on social media showed themselves with their personalized Coca Cola.
Lime Factory is also the place to go for a playful sampling campaign
Do you also want to set up a playful sampling campaign, but don't know where to start? We can also help you with a playful sampling campaign. Our large network allows us to quickly find the right location for your sampling campaign. We take the execution of the campaign out of your hands. View our extensive portfolio or contact us for your playful sampling campaign options.